This week Michael visits Columbia, MO, for an exclusive interview with Larry Potterfield and a visit to Midway USA's huge new facility.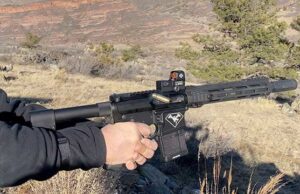 00:19:21
Triggered
This week Michael finishes up the .458 SOCOM pistol…will it go bang? Will Michael ever find all the lost springs? Or more .458 SOCOM ammo?
This week Michael reflects on the changes — none for the good — our society is going through and how that affects you and your family's ability to stay safe.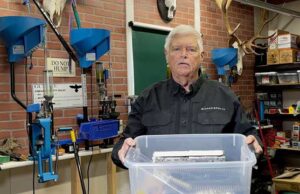 00:22:32
Triggered
This week we finally get to the building of the .458 SOCOM pistol! After a quick review of the parts, Michael goes to work in his freezing cold shop.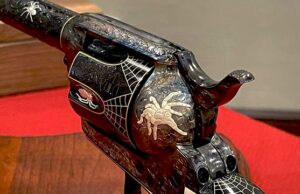 00:16:24
Triggered
This week is all about Tyler Gun Works amazing Engraving Extravaganza, the finals of which took place in Amarillo, TX, last week. With the $10,000 grand prize on the line, the engravers offer their best work on 10 Single Action Armies.
Crimson Trace is updating their red dot sights, and we have all the info as the interview between MB and Jack Oller at CT continues. Also, we dive back into self-defense in the Occupied Zone.
This week an exclusive interview with Jack Oller at Crimson Trace on their 50 new scopes!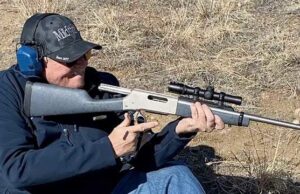 00:20:46
Triggered
This week Michael reprises his "legal in every state" rifle, a Browning BLR in .223. Plus, one of Henry Repeating Arms' newest, a .410 lever gun built for rough weather.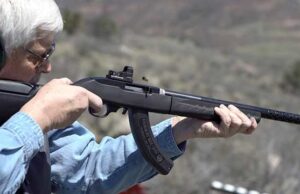 00:18:24
Triggered
This week we go into our archives to continue our theme of long guns that you can indeed take with you!
This week our goal is a rifle that is legal virtually everywhere in the United States; plus, a Henry to be left out in the rain!