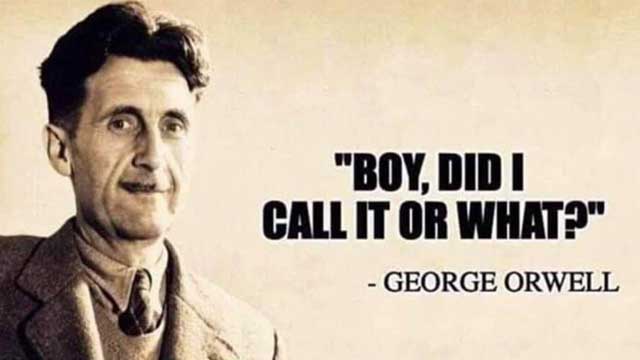 This week, Michael rounds up some new products, touches on the basics of home security and steps you can take to monitor the rise of the 100% surveillance state.
Podcast: Play in new window | Download


MichaelBane.TV – On the Radio episode #20.
Scroll down for reference links on topics discussed in this episode.
Disclaimer: The statements and opinions expressed here are our own and may not represent those of the companies we represent or any entities affiliated to it.
Host: Michael Bane
Producer: Flying Dragon Ltd.


More information and reference links:
Westside Rifle and Pistol Range Struggles to Stay Open/TTAG
https://www.thetruthaboutguns.com/manhattans-last-gun-range-fights-to-survive-sets-up-gofundme-page-to-pay-rent/
https://www.gofundme.com/f/west-side-rifle-and-pistol-range-inc
Blackpoint Tactical VTAC AIWB Holster
"BIll Gates Calls for National Tracking System for Coronavirus"/Forbes
"Coronavirus app could trace your contacts without sacrificing your privacy"/CNET
"Apple and Google Partner on COVID Tracing Technology"/Apple
"COVID Marks the Real Beginning of the End of Cash"/Yahoo
"Is the Coronavirus Killing Off Cash?"/BBC
"How National Identity Might Affect How We Handle Corona"/BrainsWat
"Experts call for new national public health workforce to trace spread of COVID-19 cases."/ABC News
"Law Enforcement Searches and Seizures During the COVID-19 Pandemic"/Faegre Crinker LLP
"COVID-19, Digital Surveillance and Privacy: Fourth Amendment Considerations"/Congressional Research Service