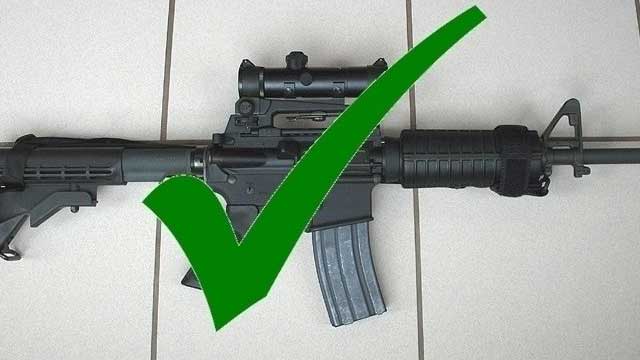 This week Michael spends a little time with the Rock Island/ARMSCOR .22 MAGNUM revolver…and likes it. Also, we have to dip into politics again. IT IS TIME FOR ALL OF US TO SPEAK UP!
Podcast: Play in new window | Download


MichaelBane.TV – On the Radio episode #73.
Scroll down for reference links on topics discussed in this episode.
Disclaimer: The statements and opinions expressed here are our own and may not represent those of the companies we represent or any entities affiliated to it.
Host: Michael Bane
Producer: Flying Dragon Ltd.


More information and reference links:
SHOP ARMSCOR/ROCK ISLAND ARMORY AT MIDWAY USA!
District Court Strikes Down California's AR Ban!
Guns Are Dangerous. That's a Feature, Not a Bug/Open Source Defense
How to Comment on ATF Ghost Gun Proposed Rules
DOJ Proposed Rules on Pistol Braces and "Enhanced" Red Flag Laws
To Comment on Pistol Brace Proposed Rulemaking
People Getting Beat Up
• https://nypost.com/2021/06/05/amazon-driver-attacks-67-year-old-woman-in-delivery-dispute/
• https://pjmedia.com/news-and-politics/kevindowneyjr/2021/06/07/video-how-many-random-attacks-on-white-people-until-we-call-out-the-left-for-making-them-happen-n1452534
• https://www.foxnews.com/us/nyc-shrink-tells-yale-audience-she-fantasizes-about-shooting-white-people-in-head