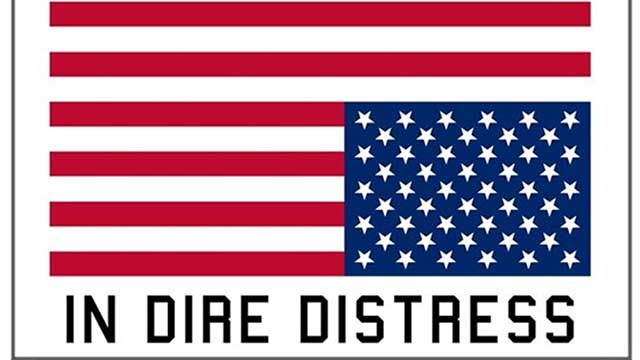 This week, we discuss the election, the stunning massive fraud perpetuated by the Dems, the upcoming new COVID lockdown, why you need to carefully examine your choices in trainers, and, hey, even a little about guns!
Podcast: Play in new window | Download


MichaelBane.TV – On the Radio episode #45.
Scroll down for reference links on topics discussed in this episode.
Disclaimer: The statements and opinions expressed here are our own and may not represent those of the companies we represent or any entities affiliated to it.
Host: Michael Bane
Producer: Flying Dragon Ltd.


More information and reference links:
Biden Vows Quick Action on Gun Control/Bearing Arms
How the ATF Manufacturers Felons/Bearing Arms
Here's What I'm Telling Loved Ones About What to Expect and How to Prepare for It/Organic Prepper
McCrees Precision 10/22 Chassis
GUNSITE Extreme Long Range Rifle w/Cory Trapp
PRECISION RIFLE MARKSMANSHIP/Frank Galli
LONG RANGE SHOOTING HANDBOOK/Ryan Cleckner
THE ART OF THE RIFLE/Col. Jeff Cooper