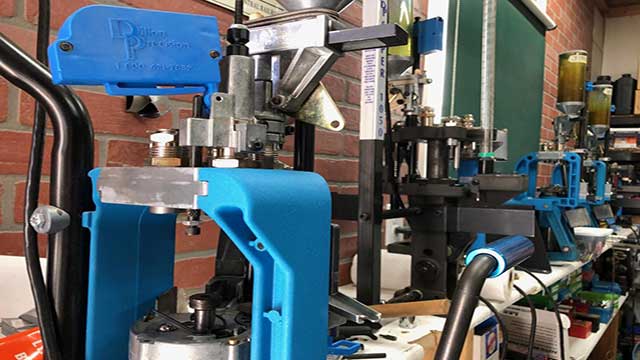 This week Michael talks about the very important contributions of Mike Dillon and his amazing reloading machines. He also talks about the important necessity of hardening your house in these grim times.
Podcast: Play in new window | Download


MichaelBane.TV – On the Radio episode #14.
Scroll down for reference links on topics discussed in this episode.
Disclaimer: The statements and opinions expressed here are our own and may not represent those of the companies we represent or any entities affiliated to it.
Host: Michael Bane
Producer: Flying Dragon Ltd.


More information and reference links:
"A History of Dillon Precision"/Mike Dillon
"In Memoriam: Mike Dillon"/American Rifleman Staff
Must Watch: Frontline Doctor in NYC
Hardening Your Home/Living Safe
The Best Defense/OutdoorChannel.com
"Reporting 'Social Distancing' Violations"/Greg Ellifritz
"Everything But the Flak"/Martin Caidan
The Music of Jake Bradford-Sharp