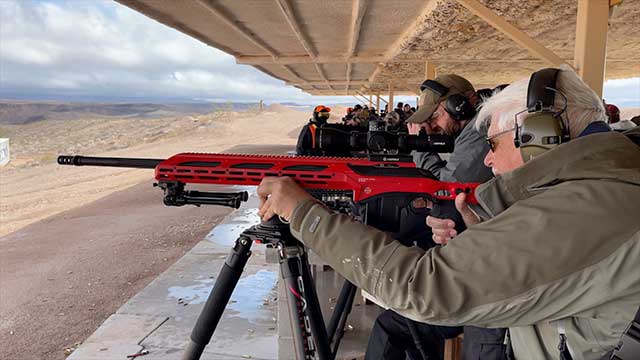 It's time for the wrap-up of SHOT 2023, and Michael gives it a shot through his SHOT SHOW CRUD-ravaged voice. It was a strange and quirky year!
Podcast: Play in new window | Download


MichaelBane.TV – On the Radio episode #154.
Scroll down for reference links on topics discussed in this episode.
Disclaimer: The statements and opinions expressed here are our own and may not represent those of the companies we represent or any entities affiliated to it.
Host: Michael Bane
Producer: Flying Dragon Ltd.
Closed Emitter Sights
https://www.ssusa.org/content/new-lucid-optics-e7-micro-enclosed-red-dot-sight/
https://chpws.com/optics/
https://viridianweapontech.com/mediacenteritem/viridian-introduces-rfx-45-closed-emitter-green-dot-optic.html
Avidity Arms PD10
https://www.facebook.com/AvidityPD10/
https://www.personaldefensenetwork.com/video/avidity-arms-pd10-9mm-handgun-015318/
Bishop Ammunition and Firearms