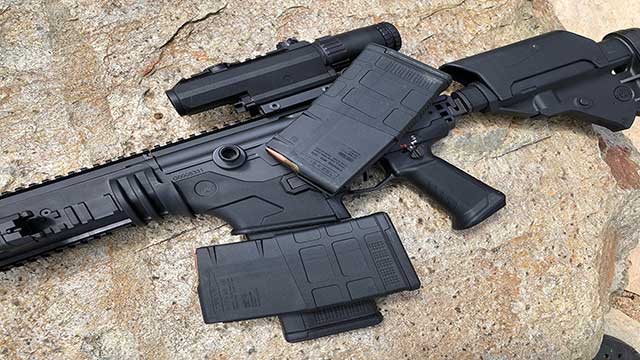 Once again we are faced with breathtakingly violent urban riots, and it is incumbent on every person to know the best ways to keep them and their families safe! This is an excellent place to start.
Podcast: Play in new window | Download


MichaelBane.TV – On the Radio episode #22.
Scroll down for reference links on topics discussed in this episode.
Disclaimer: The statements and opinions expressed here are our own and may not represent those of the companies we represent or any entities affiliated to it.
Host: Michael Bane
Producer: Flying Dragon Ltd.


More information and reference links:
THE BEST DEFENSE Roundtable "Riots"
PROTESTORS ATTACK VEHICLE NOW FREE ON MOTV
THE BEST DEFENSE/SURVIVAL Season 1
Michael Bane Blog: Urban Riot Tips!
Surviving Mob Attacks on Your Vehicle/Greg Ellifritz
Surviving Riots and Political Demonstrations/Greg Ellifritz
How to Survive Riots and Civil Unrest/Daisy Luther
The Music of Salt of the Sound