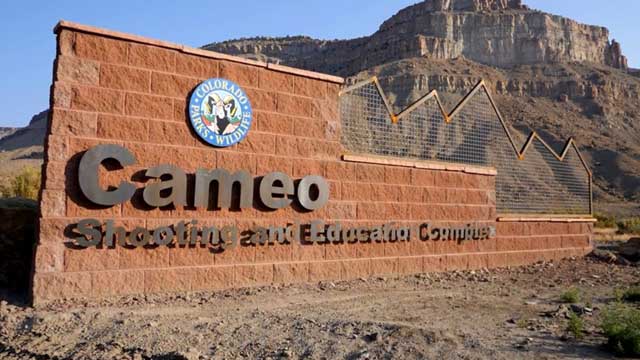 The first Revolver World Championships at the spectacular Cameo range in Grand Junction, CO, is in the books, and Michael says it was Big Fun! There were also some important lessons learned.
Podcast: Play in new window | Download


MichaelBane.TV – On the Radio episode #190.
Scroll down for reference links on topics discussed in this episode.
Disclaimer: The statements and opinions expressed here are our own and may not represent those of the companies we represent or any entities affiliated to it.
Host: Michael Bane
Producer: Flying Dragon Ltd.
Cameo Shooting and Education Complex
Ruger Super GP-100 Competition Revolver
D&L Sports Crane Stop for S&W Revolvers
"Chicago Armed Robbers on an Extraordinary Rampage: 'Everyone is so Freaked Out!'"/Rick Moran. PJ MEDIA