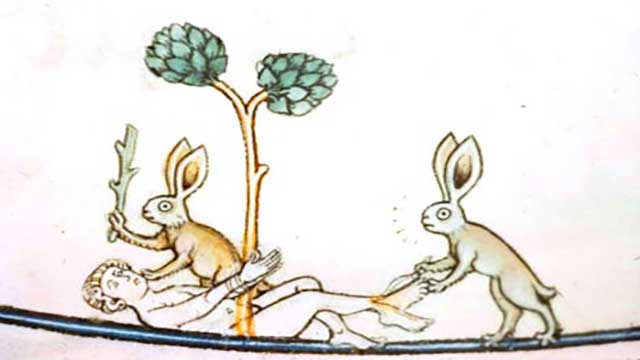 This week Michael is all over the place…he's dealing with feral bunnies, G48s, Sig 365XLs and all manner of other beasties.
Podcast: Play in new window | Download


MichaelBane.TV – On the Radio episode #40.
Scroll down for reference links on topics discussed in this episode.
Disclaimer: The statements and opinions expressed here are our own and may not represent those of the companies we represent or any entities affiliated to it.
Host: Michael Bane
Producer: Flying Dragon Ltd.


More information and reference links:
"To All Those Who Vote for the Man; Not the Party"/Dennis Prager
"All those positive 'cases' Fauci Keeps Freaking Out Over…"/Stacey Lennox
Michael's explanation of our Current Situation
Laser-Sculpted Grip Modules P365 from GarGuns