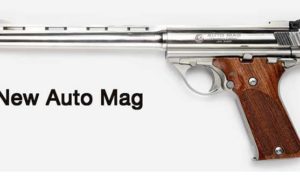 00:23:16
Triggered
This week's TRIGGERED is about the amazing rebirth of the Auto Mag, a legendary pistol made famous in Clint Eastwood's SUDDEN IMPACT in 1983,...
Once again we are faced with breathtakingly violent urban riots, and it is incumbent on every person to know the best ways to keep them and their families safe! This is an excellent place to start.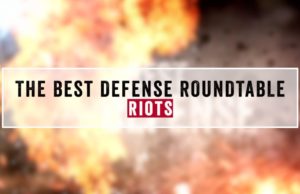 01:11:50
The Best Defense
THE BEST DEFENSE team returns with life-saving advice for a nation in the midst of riots!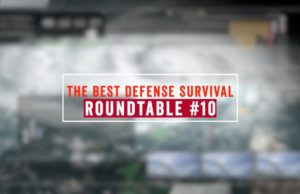 01:12:52
The Best Defense
We wrap up THE BEST DEFENSE/SURVIVAL Roundtables with a far reaching discussion of how we go forward into whatever the "New Normal" will be.
This week on MBTV ON THE RADIO, it's fun with Reloading with Michael, and try not to trip over the powder measure on the floor! Also, does the "common good" override the Constitution?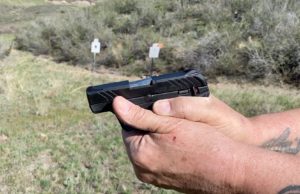 00:21:09
Triggered
This week we wring out the new Ruger LCP II in .22 Long Rifle! Which ammo works?
This week, Michael rounds up some new products, touches on the basics of home security and steps you can take to monitor the rise of the 100% surveillance state.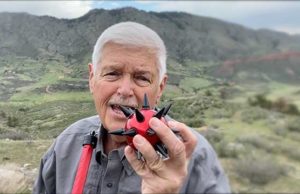 00:23:54
Triggered
This week Michael swings for the bleachers with a "tactical flail" and the ultimate in Middle Ages CCW, a "bastard" sword.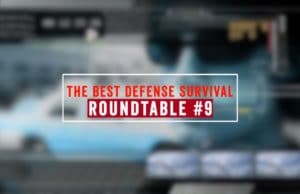 01:07:26
The Best Defense
IT'S TIME! This week the team addresses the question on everyone's minds...when will America be open for business? When will the government stop trampling on the Constitution?
This week Michael talks about fashion trends in defensive handguns.