This week Michael's in Texas for the state Wild Bunch championships, filming for SHOOTING GALLERY. Wild Bunch shooting has come a long way since SG introduced it more than a decade ago.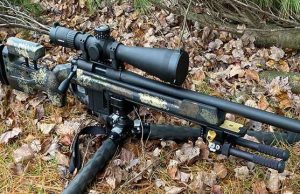 00:20:54
Triggered
This week is all about shooting the lowly .22 Long Rifle cartridge a long, long way, with advice from Vudoo Gun Work's Mike Bush and SnipersHide.com founder and long range master Frank Galli. You'll never look at .22s the same way after today's show.
This week, we discuss the election, the stunning massive fraud perpetuated by the Dems, the upcoming new COVID lockdown, why you need to carefully examine your choices in trainers, and, hey, even a little about guns!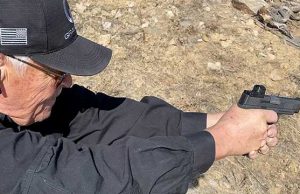 00:21:32
Triggered
This week Michael finishes up his soon-to-be-beautiful Sig Sauer 365/365XL crossbreed…Barbies for men!
We're recording on Monday, so we have no idea the state of the country after Tuesday's election, so we thought we'd get Michael to talk about…wait for it… guns!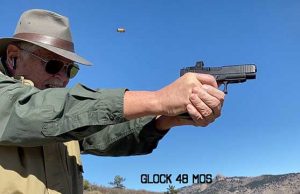 00:22:55
Triggered
This week Michael picks up where he left off with the Glock G48 and his custom G48 from Continuous Precision in Michigan.
We're safely back at the Secret Hidden Bunker and hard at work. Michael shares some thoughts on getting home and gunning up, on the importance of written lists in planning and, finally THE ELECTION OF OUR LIFETIME!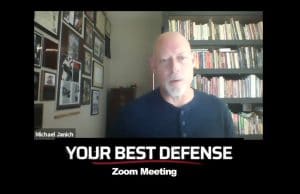 00:45:22
Triggered
This week we revisit an old friend — THE BEST DEFENSE cohost, U.S. Concealed Carry Association contributor, book author, BLACK BELT Magazine Hall of Fame member, creator of Martial Blade Concepts and all-around nice guy — Michael Janich for a free-form conversation on knives, the state of the world and why training matters.
This week Michael expands on a column written by master trainer Dave Spaulding on how we deny reality at our own risk.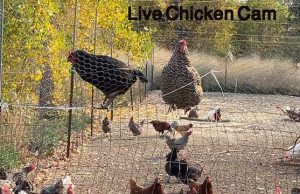 00:17:17
Triggered
In this week's…exceptional…TRIGGERED, Michael talks about the guns he'd pick up and grab if he had to run out of the Secret Hidden Bunker. He knows this because last week he had to run out of the Secret Hidden Bunker as the massive Cameron Peak Fire bore down.