This week Michael turns 70 and he can't resist the temptation to look WAAAAAAY back! Also, his choice for the best carry guns under $300!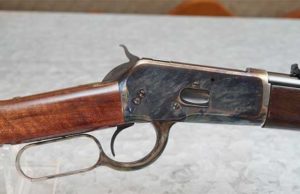 00:18:22
Triggered
Spending some time with Winchester 92s is always a good time to "cowboy up," and today's cowboys have a greater selection than ever before. How about a 92 SBR?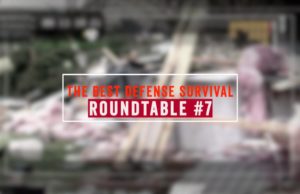 01:04:21
The Best Defense
This week the TBD-S team talks about the balance between risk and reward and begins to address the issue of encroachment on rights during the emergency.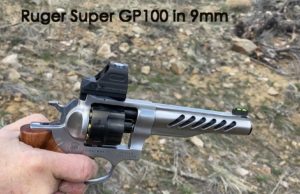 00:16:10
Triggered
This week, it's competition revolvers in centerfire and .22LR, plus some great new products from Tandemkross, Sig Sauer and Tromix.
This week Michael obviously speaks to the elephant in the room, but he also starts putting rounds downrange…finally!
Here's a complete list of what I am using to build the 10.5 inch .458 SOCOM pistol: Barrel — 10.5-inch, 1 in 14, from...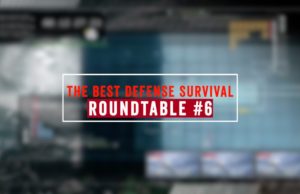 01:00:54
The Best Defense
It's time to talk about the elephant in the room! This week the team addresses the very toughest problem facing America... how do we responsibly open the doors and step outside!
This week some thoughts about the "embattled farmers" who fired the first shots in the American Revolution and what we need to do to reclaim our country.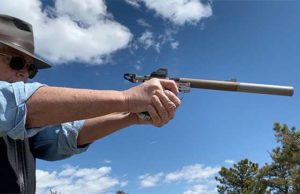 00:20:43
Triggered
This week Michael talks about the new products available from MaddMacs Precision Tactical and is blown away by the Holosun 508T-GR green dot sight…plus, a quck visit to GUNSITE.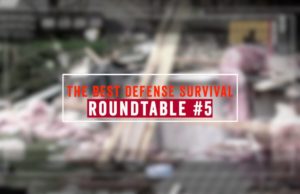 01:00:54
The Best Defense
On this week's TBD/SURVIVAL, the team looks at the increasing pressures on individuals during the height of the quarantine and the necessity of careful thought and planning as we go forward.