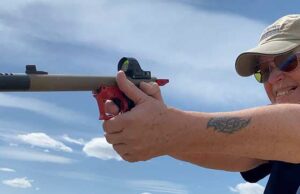 00:12:32
Triggered
The .22 Racegun market has been one of the huge successes of the last few years, and this week we take a look at two of the companies that have made it happen, TACCOM  and TANDEMKROSS.
This week Michael discusses the new — and probably unConstitutional — rules promulgated by the ATF on 80% guns and the very definition of firearms. Also, some thoughts on elder safety that don't involve blowing a whistle and screaming.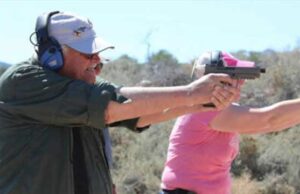 00:17:04
Triggered
This week Michael takes you through his GUNSITE 250 class with a host of ne'er do wells and his Tisas PX-9 Gen 3, which delivered the goods.
This week Michael recounts his week at GUNSITE with old friends and great instructors. Plus, the Tisas PX-9 proves itself to be a solid, reliable pistol after 1000 rounds.
This week, Michael brings the listeners up to speed on projects that come flying in over the transom, included a new 22/45-compatible frame, the KRAKEN, from TANDEMKROSS.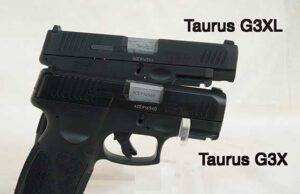 00:15:09
Triggered
The Taurus G3c has consistently been one of the best selling concealed carry guns in America. In this week's TRIGGERED, we take a look at the G3c and its newest offspring -- concealed carry the way you want it!
This week, a few more thoughts on what .22 trumps the .32 auto, especially if you shoot the little beasts!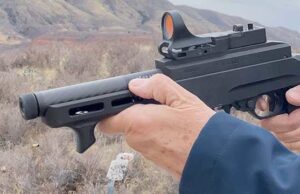 00:17:19
Triggered
This week we take a look at the new Volquartsen ENV pistol, built on that company's 10/22 aluminum receiver. Is it the ultimate backpack gun?
This week an eclectic mix of subjects, from Constitutional Carry to deep concealment handguns to Leupold custom scope dials.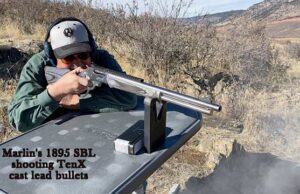 00:16:21
Triggered
Our second part look at what is easily the best out-of-the-box lever action rifle available today, the Marlin SBL 45-70, with a look at other rifles in that caliber, including the Henry.