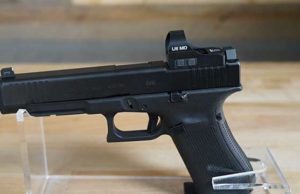 00:19:31
Triggered
This week we begin our 2-part look at Wyoming Tactical's new red dot pistol class.
Maybe I'm just trying to find a valid excuse to not go shovel snow, but I find myself thinking more and more about the...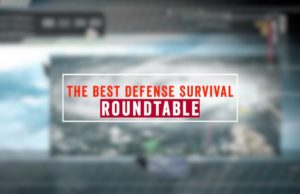 01:03:21
The Best Defense
More than a decade ago, TBD/SURVIVAL did a deep dive into pandemics and how Americans might protect themselves. Now that what we discussed in the abstract has come to pass, the TBD/SURVIVAL TEAM -- Michael Janich, Rob Pincus, Mike Seeklander and Michael Bane -- decided to come together to help people weather this crisis.
This week on MBTV ON THE RADIO, there's more discussion on COVID-19, especially on issues of personal and family security…and then, actual gun content, the new Ruger PC Charger!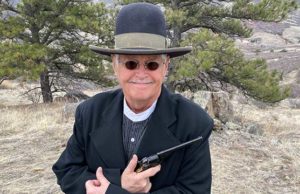 00:16:35
Triggered
Yippie-kay-ah, or something like that! This week, Michael goes full cowboy in discussing the new "conversion" revolvers from Cimarron.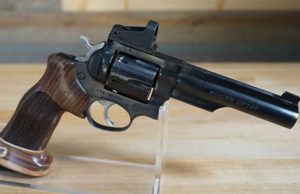 00:16:19
Triggered
This week it's an eclectic collection of neat guns, including a special GP-100, Litl Mo's first home on a Glock and a winner from the Colt Custom Shop.
This week Michael gushes about the Ruger LCP II .22LR [from Ruger…a sponsor…get over it], considers pocket pistol training and wonders why "Mean Girls" has to be the model for life in the 21st Century.
This week, after a brief detour to cowboy guns, Michael addresses the coronovirus hysteria. His advice is straight from the "Hitchhikers Guide to the Galaxy" — DON'T PANIC!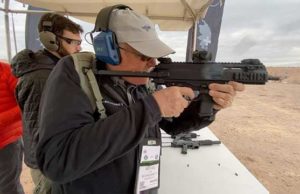 00:18:44
Triggered
This week's TRIGGERED wraps up SHOT 2020 and tips our hat to the Year of the Rat!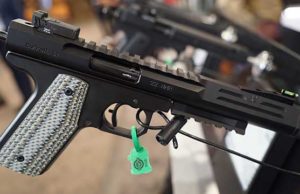 00:16:09
Triggered
Michael Bane looks at new .22 firearms from SHOT 2020.