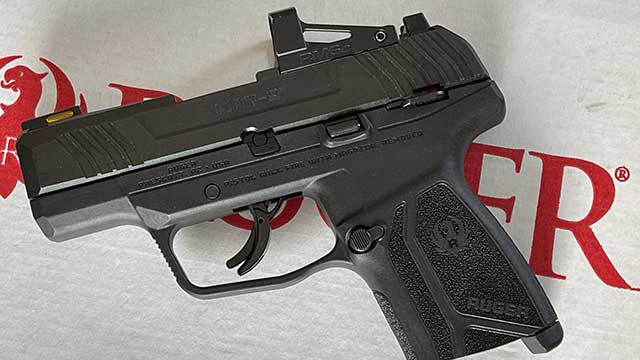 This week Michael does an exclusive interview with Rob Pincus of Personal Defense Network and THE BEST DEFENSE on his work with printing handgun receivers and the upcoming Gun Maker's Match. Also Ruger's new MAX-9!
Podcast: Play in new window | Download


MichaelBane.TV – On the Radio episode #61.
Scroll down for reference links on topics discussed in this episode.
Disclaimer: The statements and opinions expressed here are our own and may not represent those of the companies we represent or any entities affiliated to it.
Host: Michael Bane
Producer: Flying Dragon Ltd.


More information and reference links:
Ghost Gun Hysteria
https://science.howstuffworks.com/ghost-guns.htm
https://giffords.org/ghost-guns-an-existential-threat-to-public-safety/
https://www.wired.com/2015/06/i-made-an-untraceable-ar-15-ghost-gun/
Weapons Guild Forums (membership only)
80% AR Lowers
https://www.youtube.com/watch?v=HgHJv7Xjik8
https://gunnewsdaily.com/building-an-ar-15-with-an-80-lower-read-first/
https://www.80percentarms.com/blog/how-to-build-an-80-lower-beginners-guide/
The Music of Camille Saint-Saens