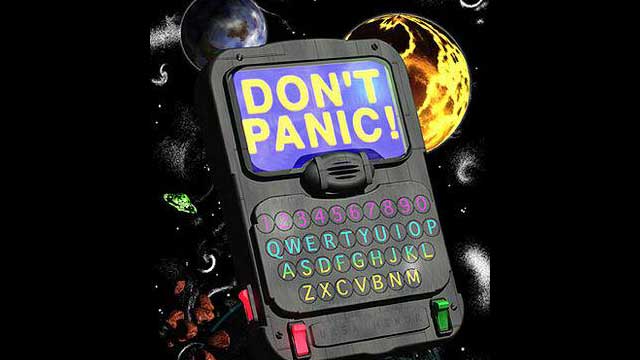 This week, after a brief detour to cowboy guns, Michael addresses the coronovirus hysteria. His advice is straight from the "Hitchhikers Guide to the Galaxy" — DON'T PANIC!
Podcast: Play in new window | Download


MichaelBane.TV – On the Radio episode # 9.
Scroll down for reference links on topics discussed in this episode.
Disclaimer: The statements and opinions expressed here are our own and may not represent those of the companies we represent or any entities affiliated to it.
Host: Michael Bane
Producer: Flying Dragon Ltd.


More information and reference links:
"It's Not Coronavirus We Should Worry About; It's About what Comes Next"/Richard Fernandez
"Preparing for Coronavirus to Strike the U.S."/Zeynep Tukekci, SCIENTIFIC AMERICAN
"How to Prepare for a Viral Outbreak like COVIDF-19"/John Kennedy, POPULAR SCIENCE
"Coronavirus: What We Know Now, What's Coming and How to Prepare"/Grant Cunningham