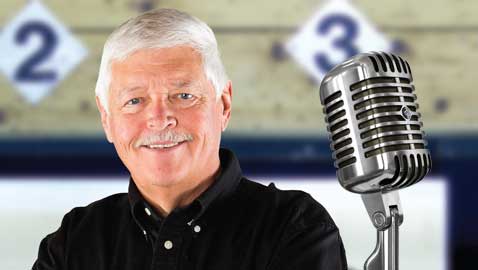 This week Michael is wide-ranging, touching on the upcoming battles on gun control, how to pick a firearms finish and thoughts about verbal skills during a violent encounter.
Podcast: Play in new window | Download
Down Range Radio – Podcast Episode #611. Scroll down for reference links on topics discussed in this episode.
Disclaimer: The statements and opinions expressed here are our own and may not represent those of the companies we represent or any entities affiliated to it.
Host: Michael Bane
Producer: Marshal Halloway
More information and reference links:
Shooting Gallery Online (SGO) on Outdoor Channel (Weekly Video Blog)
GUN CONTROL https://www.pagunblog.com https://www.gunnuts.net/2019/02/18/ballot-measures-the-new-battle-for-gun-rights/ https://gunfreezone.net/must-read-how-did-we-get-here-by-sebastian/
Active Response Training/Greg Ellifritz
HOLSTER WEAR TESTING OF VARIOUS FACTORY AND AFTERMARKET METAL FINISHES/THE ROBAR COMPANIES
"Verbal Skills During An Armed Encounter"/ Richard Nance