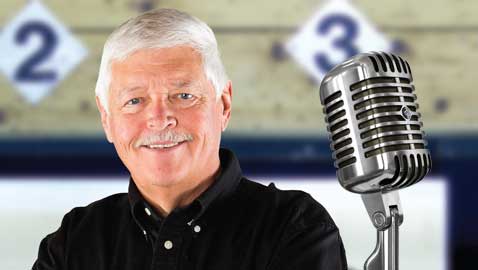 This week Michael wades way into the weeds on understanding the gun culture. He also touches on training with red dot sights including using them on SIRT Guns.
Podcast: Play in new window | Download
Down Range Radio – Podcast Episode #612. Scroll down for reference links on topics discussed in this episode.
Disclaimer: The statements and opinions expressed here are our own and may not represent those of the companies we represent or any entities affiliated to it.
Host: Michael Bane
Producer: Marshal Halloway
More information and reference links:
Shooting Gallery Online (SGO) on Outdoor Channel (Weekly Video Blog)
ADE Advanced Optics https://adeadvancedoptics.com https://www.amazon.com/s?k=ADE+Advanced+Optics&ref=nb_sb_noss_2
"Shooter's Tips: Learning the Red Dot"/American Rifleman
Gabe Suarez on Red Dot Sights https://blog.suarezinternational.com/2017/08/red-dot-pistols-training-and-equipment-update-july-2017.html https://blog.suarezinternational.com/2010/04/red-dot-sights-on-pistols-why.html
Suarez International Red Dot Class
Pistol Red Dot Fundamentals.Sig Sauer Academy
"The Second Amendment is a Marketing Slogan, and Other Lessons From the Gun Business Beat"/Elizabeth MacBride
"LA Guns"/Guns, Bugs, Wine & Politics
"My Father's Gun"/Michael Bane