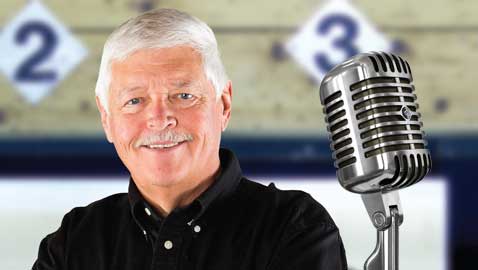 This week Michael talks about firearm sales, the status of the shootings sports and how much the top shooters influence the market.
Podcast: Play in new window | Download
Down Range Radio – Podcast Episode #613. Scroll down for reference links on topics discussed in this episode.
Disclaimer: The statements and opinions expressed here are our own and may not represent those of the companies we represent or any entities affiliated to it.
Host: Michael Bane Producer: Marshal Halloway
More information and reference links:
Shooting Gallery Online (SGO) on Outdoor Channel (Weekly Video Blog)
Shield RMS-Compact Red dot Sights
The Overton Window/A Concise Explanation