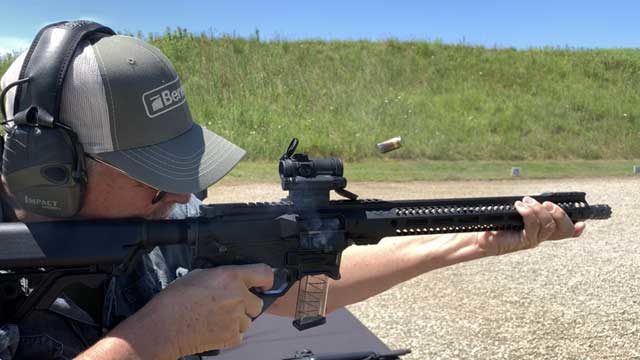 This week, Michael Bane talks about training, how you maintain your skills and what's important. Who you calling a 'hobbyist ?!?!?!
Podcast: Play in new window | Download


Down Range Radio – Podcast Episode #633.
Scroll down for reference links on topics discussed in this episode.

Disclaimer: The statements and opinions expressed here are our own and may not represent those of the companies we represent or any entities affiliated to it.
Host: Michael Bane
Producer: Marshal Halloway

More information and reference links:
Shooting Gallery Online (SGO) on Outdoor Channel (Weekly Video Blog)
All My TV Shows are available on MOTV 
"Hobbyists vs Tactical Shooters"/B. Gill Horman
Tactical Training vs Target Shooting