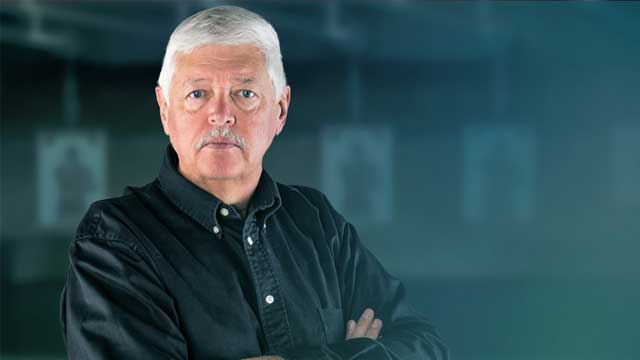 This week, Michael starts out with some guns and gear updates, then switch over to an important self defense topic.
Podcast: Play in new window | Download


Down Range Radio – Podcast Episode #651.
Scroll down for reference links on topics discussed in this episode.

Disclaimer: The statements and opinions expressed here are our own and may not represent those of the companies we represent or any entities affiliated to it.
Host: Michael Bane
Producer: Marshal Halloway

More information and reference links:
Shooting Gallery Online (SGO) on Outdoor Channel (Weekly Video Blog)
All My TV Shows are available on MOTV
"Five Reasons Why Plinking is the Best Forgotten Shooting Sports Ever"/Eric Nestor
Simply Rugged Holsters CID Slide Holster
REVIEW: King Cobra Revolver Review/Ed Head
Winchester 1887 and Clones
https://en.wikipedia.org/wiki/Winchester_Model_1887/1901
https://www.taylorsfirearms.com/long-guns/shotguns/1887-lever-action-shotgun.html
https://www.chiappafirearms.com/family.php?id=15
The Music of Pink Martini and the Von Trapp Family Singers.