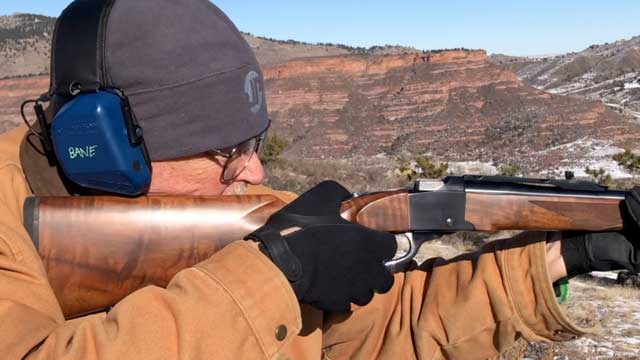 This week, Michael starts out with some heavy hitting rifles, then switch over to the 2nd amendment challenges in Virginia.
Podcast: Play in new window | Download


Down Range Radio – Podcast Episode #652.
Scroll down for reference links on topics discussed in this episode.

Disclaimer: The statements and opinions expressed here are our own and may not represent those of the companies we represent or any entities affiliated to it.
Host: Michael Bane
Producer: Marshal Halloway

More information and reference links:
Shooting Gallery Online (SGO) on Outdoor Channel (Weekly Video Blog)
All My TV Shows are available on MOTV
Ruger Tropical Rifle #1 450-400
https://revivaler.com/the-450-400-3-nitro-express/
https://www.africahunting.com/threads/effectiveness-of-the-450-400-ne.14246/
Hornady 450-400 Nitro Express 3-inch
Omar "Crispy" Avila
https://heavy.com/news/2019/05/omar-crispy-avila/
https://coffeeordie.com/not-where-you-die-crispy-avila/
https://www.ballisticmag.com/2019/06/11/omar-crispy-avila-journey/
Henry 45-70 Color Case Hardened
Tac-Sol Glock .22 Conversion Unit
Wilson Combat True Zero Optics
"It's Not a Coup; It's a Civil War"/Phil D'Agostino
"'Civil War' Brewing in Virginia as Sanctuary Expands/Dave Workman
"The More Things Change"/Tom Gresham for GUN TALK
The Music of Roger McGuinn's Folk Den Project
https://en.wikipedia.org/wiki/Folk_Den
https://www.amazon.com/Folk-Den-Project-Twentieth-Anniversary/dp/B01IFCRPRU