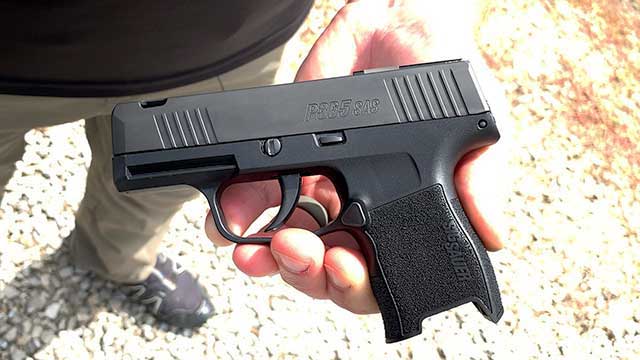 This week we take Concealed Carry: Street Encounters Skills & Tactics, an excellent 2-day class that can get a new or experienced concealed carry holder to a new level. Includes not only shooting drills, but non-lethal alternatives, medical and more! The gun? Michael runs a Sig Sauer 365 SAS.
Podcast: Play in new window | Download


MichaelBane.TV – On the Radio episode #81.
Scroll down for reference links on topics discussed in this episode.
Disclaimer: The statements and opinions expressed here are our own and may not represent those of the companies we represent or any entities affiliated to it.
Host: Michael Bane
Producer: Flying Dragon Ltd.


More information and reference links:
"BEFORE You Buy the Sig Sauer 365 SAS, Read This Review"/Riley Bowman
SIG 365 SAS Review/Harry's Holsters