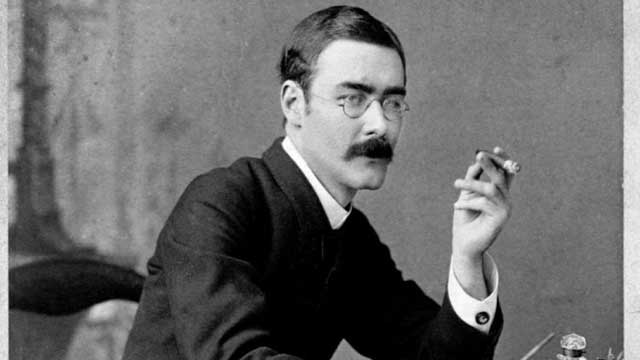 This week the focus of our Independence Day special is protecting yourself and your family. In addition to bringing you up to date on Michael's gun projects,we also close, as always, with Rudyard Kipling's Gods of the Copybook Headings.
Podcast: Play in new window | Download


MichaelBane.TV – On the Radio episode #26.
Scroll down for reference links on topics discussed in this episode.
Disclaimer: The statements and opinions expressed here are our own and may not represent those of the companies we represent or any entities affiliated to it.
Host: Michael Bane
Producer: Flying Dragon Ltd.


More information and reference links:
Michael Bane on the G43x and G48 (video)
Michael Bane on the Ruger PC Charger
Couple draws guns to defend themselves