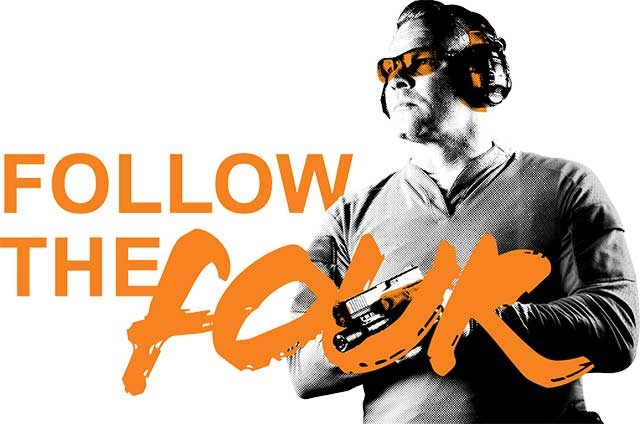 GLOCK, Inc. continues to spread the message about firearm safety with the annual GLOCK Safety Pledge through the month of June. Join the 50,000 people who have already taken the pledge to practice the four rules of firearm safety through #FollowTheFour.
GLOCK is asking responsible gun owners to join the movement to help spread awareness of firearm safety by pledging to #followthefour and then tag four friends on social media.
GLOCK actively works year-round to promote firearm safety across the United States and proudly joins a community of law enforcement, community leaders, businesses and the firearms industry to raise public awareness about reducing firearm incidents.
"We believe that the first and most important step to being a responsible gun owner is knowing how to handle and store your firearm safely" says GLOCK Vice President Josh Dorsey. "And as a firearms manufacturer and a leader in the industry, it is GLOCK's first and foremost responsibility to teach and promote firearms safety."
To join the movement and help promote responsible gun ownership during National Safety Month and year-round, go to https://followthefour.com/.