LAST CHANCE FOR A TRUE CLASSIC 1911!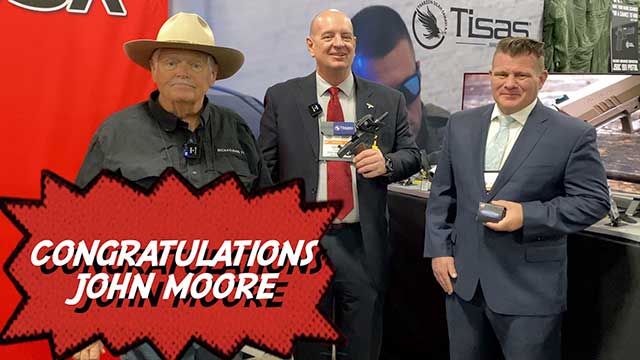 Congrats to John Moore – the winner of the Tisas/Holosun/Cylinder & Slide custom 10mm 1911!
The legendary gunsmithy, Cylinder & Slide, closed their doors after 44 years. The giveaway includes the custom D10 (C&S' work alone values at more than $2000), a top-of-the line Holosun Red Dot Sight mounted on a special frame mount, custom grips from Sean's Ugly Grips, a set of Hunter's HD Gold Shooting Glasses and 10mm ammo from DoubleTap Ammunition!