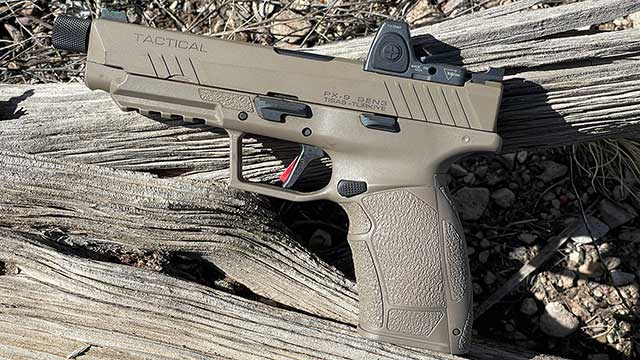 This week Michael recounts his week at GUNSITE with old friends and great instructors. Plus, the Tisas PX-9 proves itself to be a solid, reliable pistol after 1000 rounds.
Podcast: Play in new window | Download


MichaelBane.TV – On the Radio episode #114.
Scroll down for reference links on topics discussed in this episode.
Disclaimer: The statements and opinions expressed here are our own and may not represent those of the companies we represent or any entities affiliated to it.
Host: Michael Bane
Producer: Flying Dragon Ltd.


More information and reference links:
GUNSITE Academy
Handgun Combatives/Dave Spaulding
MUST WATCH VIDEO! Dave Spaulding on Finding the Red Dot in Combative Situations
Our GUNSITE Instructors: