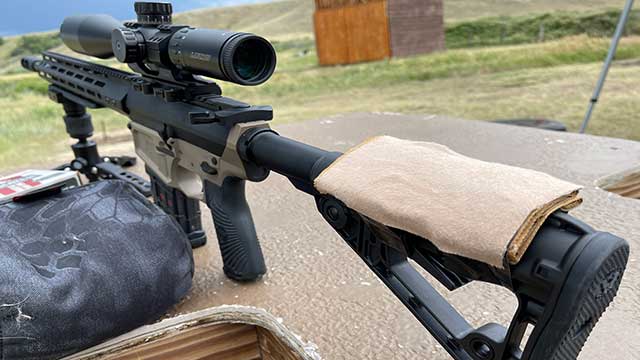 The first part of today's podcast is hard truths that we all must face…beware calls to violence! Second, a quick after-action report on Wyoming Tactical's absolutely excellent Long Range Shooting class.
Podcast: Play in new window | Download


MichaelBane.TV – On the Radio episode #133.
Scroll down for reference links on topics discussed in this episode.
Disclaimer: The statements and opinions expressed here are our own and may not represent those of the companies we represent or any entities affiliated to it.
Host: Michael Bane
Producer: Flying Dragon Ltd.


Wyoming Tactical
https://www.wyotac.com
https://www.facebook.com/search/top/?q=Wyoming%20Tactical
Tactical Solutions International
The Perfect AR-10 Creeps Toward Completion/TRIGGERED Video
Shooting Illustrated/Kevin Creighton
S&W CEO Returns AntiGun Politician's Fire/TTAG
The Music of The Civil War — Original Soundtrack