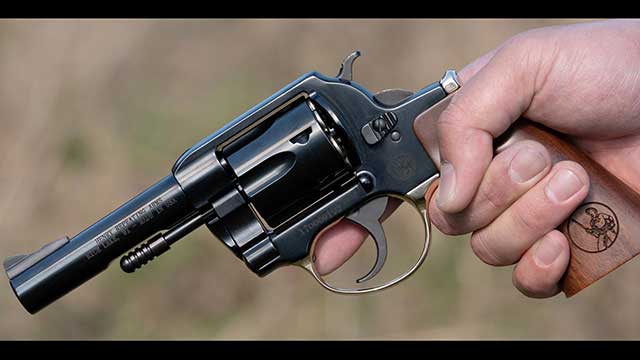 This week, we talk a little about the new Henry Repeating Arms DA .357/.38 revolver…now there's a surprise! Winchester's Legend line gets a bit of big bore with the 400 Legend.
Podcast: Play in new window | Download


MichaelBane.TV – On the Radio episode #166.
Scroll down for reference links on topics discussed in this episode.
Disclaimer: The statements and opinions expressed here are our own and may not represent those of the companies we represent or any entities affiliated to it.
Host: Michael Bane
Producer: Flying Dragon Ltd.
Winchester's New 400 Legend Cartridge
Are We Seeing a Revolver Renaissance?/Tamera Keel, Shooting Illustrated
Why is the Flower Duet So Popular?