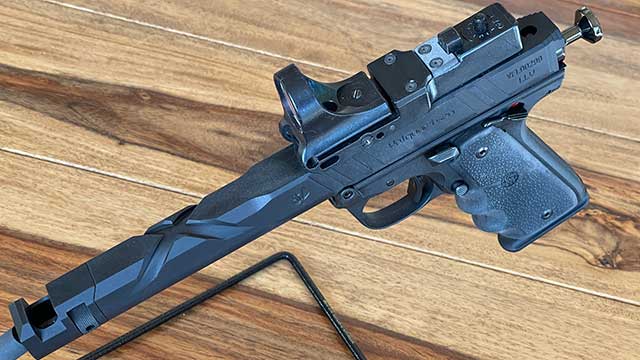 How about a little bullseye shooting, tighten up those groups? Michael has some thoughts about that, plus a slobbering description of the Volquartsen LLVx competition .22 upper. Plus, 45-70 lore!
Podcast: Play in new window | Download


MichaelBane.TV – On the Radio episode #106.
Scroll down for reference links on topics discussed in this episode.
Disclaimer: The statements and opinions expressed here are our own and may not represent those of the companies we represent or any entities affiliated to it.
Host: Michael Bane
Producer: Flying Dragon Ltd.


More information and reference links:
Rich Grassi on Bullseye Shooting
Traditional Bullseye Pistol Qualification
Pistol Drills to Aid in Training/NRA
Marlin Custom Shop 45-70 in Africa/Michael Bane
FIND YOUR HENRY 45-70 AT MIDWAY USA!
Pack of Wolves kills livestock and dog in Jackson County
NEED VOLQUARTSEN? FIND WHAT YOU NEED AT MIDWAY USA!