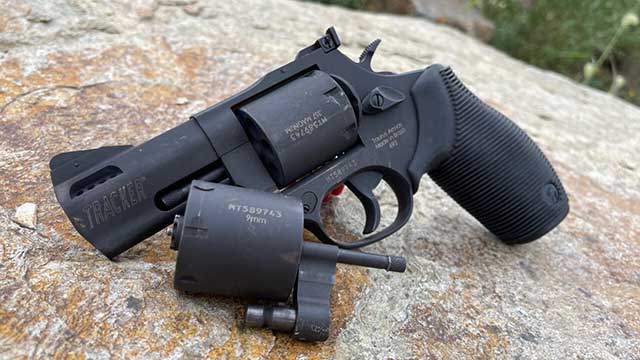 Good question, and Michael addresses it this week. Depending on the uses you have in mind for your rifle, even an LPVO — low powered variable optic — may be overkill. Also, a rave review for Stephen Hunter's newest, THE BULLET GARDEN.
Podcast: Play in new window | Download


MichaelBane.TV – On the Radio episode #156.
Scroll down for reference links on topics discussed in this episode.
Disclaimer: The statements and opinions expressed here are our own and may not represent those of the companies we represent or any entities affiliated to it.
Host: Michael Bane
Producer: Flying Dragon Ltd.
Taurus 692: A Revolver for All Seasons
https://www.michaelbane.tv/taurus-692-a-revolver-for-all-seasons/51560/
https://www.taurususa.com/revolvers/taurus-tracker/taurus-r-692-357-mag-38-spl-p-9mm-luger-matte-black-3-00-in-ribber-grip-r
Winchester 1895 .405 Winchester
THE BULLET GARDEN/Stephen Hunter
THIS BOOK SUCKS HARD —DO NOT BUY!!!!