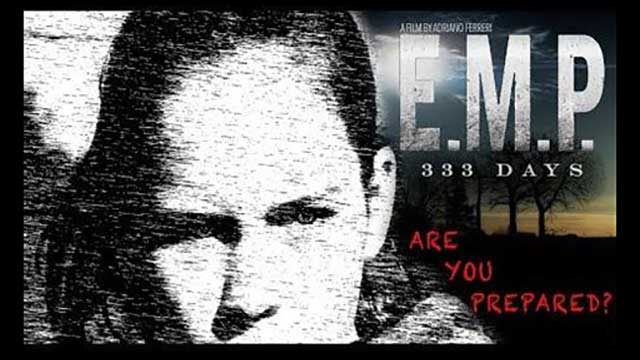 This week Michael does one of his rare movie reviews, and of course it's an end-of-the-world-as-we-know-it flick! Also, building the elusive Glock carbine.
Podcast: Play in new window | Download


MichaelBane.TV – On the Radio episode #68.
Scroll down for reference links on topics discussed in this episode.
Disclaimer: The statements and opinions expressed here are our own and may not represent those of the companies we represent or any entities affiliated to it.
Host: Michael Bane
Producer: Flying Dragon Ltd.


More information and reference links:
E.M.P. 333 DAYS the Movie
https://www.amazon.com/M-P-333-Days-Rosa-Ferreri/dp/B07YSGTF3F
https://www.imdb.com/title/tt8521500/
Four Levels of Disasters (and How to Prepare for Each One)/Daisy Luther
How to Stock a Survival Pantry/The Prepper Journal
Buy Aimpoint Magnifiers at MIDWAY USA
Recover Tactical Cheek Rest and Buttstock
Shop MidwayUSA for FAXON BARRELS
80% Arms Jig/.308 Receiver Kits