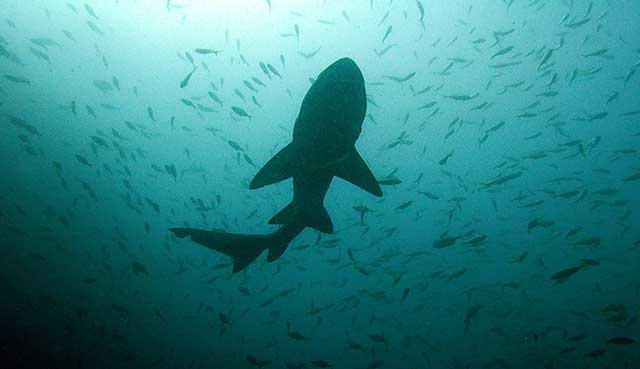 This week we look at the consequences of years of "chumming for monsters," as monsters of all varieties rise to the taste of blood. We also take a more indepth look at Rob Pincus' Intuitive Defensive Shooting concepts.
Podcast: Play in new window | Download


MichaelBane.TV – On the Radio episode #120.
Scroll down for reference links on topics discussed in this episode.
Disclaimer: The statements and opinions expressed here are our own and may not represent those of the companies we represent or any entities affiliated to it.
Host: Michael Bane
Producer: Flying Dragon Ltd.


More information and reference links:
THE BEST DEFENSE is available on http://myoutdoortv.com
MB "Chumming for Monsters" podcast 3.23.2021
MB "Why We Chum For Monsters" blogpost 8.26.2015
"Thresholds of Violence"/Malcolm Gladwell
Intuitive Defensive Shooting one day class
Active Shooter Response/Rob Pincus, USCCA
U.S. Concealed Carry Association
USCCA Defensive Shooting Fundamentals digital training course
DEFENSIVE SHOOTING FUNDAMENTALS Book 1/Pob Pincus USCCA