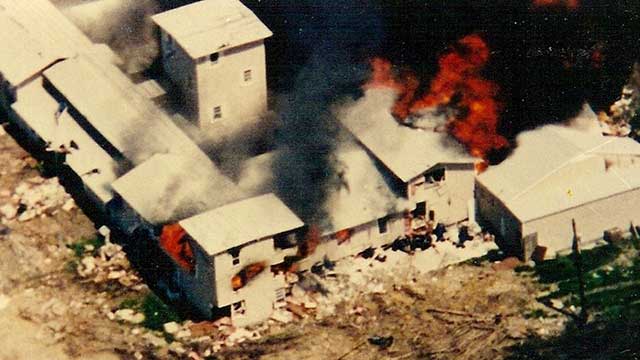 America has never been a more dangerous place, and this week Michael looks at the implications of Defund the Police, the newer, more violent landscape and how to best avoid being a victim of "friendly fire."
Podcast: Play in new window | Download


MichaelBane.TV – On the Radio episode #76.
Scroll down for reference links on topics discussed in this episode.
Disclaimer: The statements and opinions expressed here are our own and may not represent those of the companies we represent or any entities affiliated to it.
Host: Michael Bane
Producer: Flying Dragon Ltd.


More information and reference links:
Slain Colorado Armed Civilian Hailed as Hero/Bearing Arms
GOP Senators Demand ATF Pull Proposed Rules on Pistol Braces/Bearing Arms
YOUR COMMENTS ARE STILL NEEDED!
https://www.atf.gov/rules-and-regulations/definition-frame-or-receiver/submit-comment
https://www.federalregister.gov/documents/2021/06/10/2021-12176/factoring-criteria-for-firearms-with-attached-stabilizing-braces#open-comment