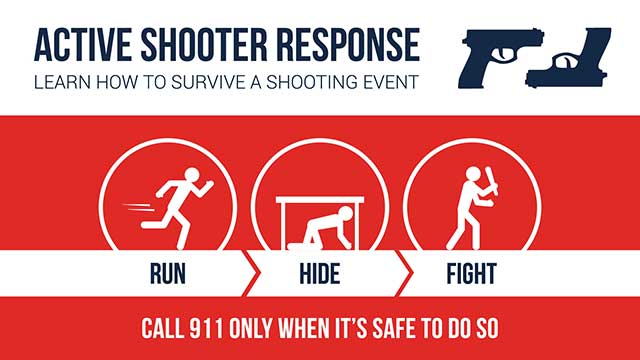 This week we're talking about more of the lessons learned from an increasingly violent America…why you need a "space in your head" to accept that violence could indeed happen to you!
——————————–
MICHAEL'S APPEARANCES AT NRA HOUSTON:
Friday: 1 PM TAURUS
3-4PM ARMSCOR/ROCK ISLAND
Saturday: 1 PM STOEGER
3PM SDS IMPORTS/TISAS
——————————-
Podcast: Play in new window | Download


MichaelBane.TV – On the Radio episode #121.
Scroll down for reference links on topics discussed in this episode.
Disclaimer: The statements and opinions expressed here are our own and may not represent those of the companies we represent or any entities affiliated to it.
Host: Michael Bane
Producer: Flying Dragon Ltd.


More information and reference links:
Dr. William Aprill Videos/PDN Tribute Page
Gabe Suarez on the Buffalo Shootings
"Keep Calm and Shoot Them in the Face"/Gabe Suarez
"Speed?"/Handgun Combatives; Dave Spaulding
"Facing the Active Shooter"/TRIGGERED SPECIAL, Ed Monk and Tom Givens
Intuitive Defensive Shooting/Rob Pincus, I.C.E. Training