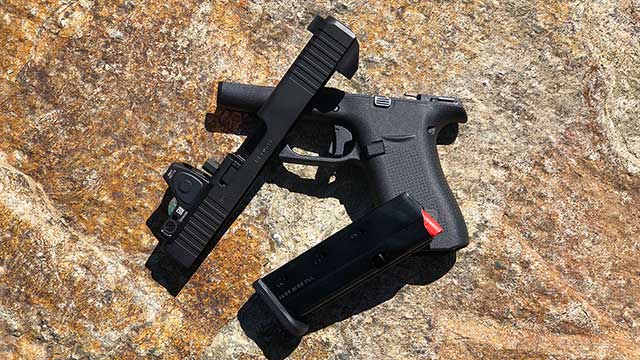 This week Michael comments on the increasing violence in cities like Kenosha and Portland, and how that violence impacts you.
Podcast: Play in new window | Download


MichaelBane.TV – On the Radio episode #35.
Scroll down for reference links on topics discussed in this episode.
Disclaimer: The statements and opinions expressed here are our own and may not represent those of the companies we represent or any entities affiliated to it.
Host: Michael Bane
Producer: Flying Dragon Ltd.


More information and reference links:
Defense Attorney Statement on Kyle Rittenhouse
Larry Correia's Take on Kenosha…and a very good take it is
Sean Sorrentino's take on Kenosha
The Music of Francesco D'Andrea