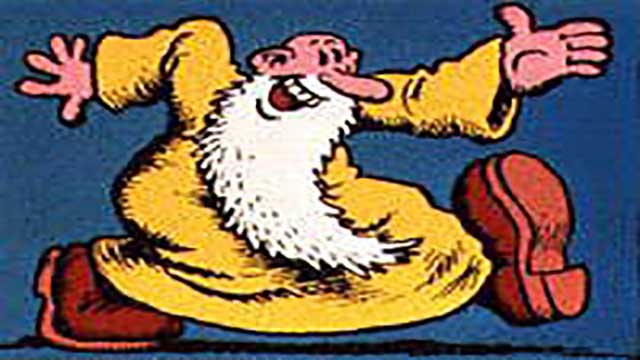 This week Michael wades into a very touchy topics — how we all need to behave in public when faced with an abnormal situation that may or may not be an issue. In scary times, we have to take extra care not to escalate any situation!
Podcast: Play in new window | Download


MichaelBane.TV – On the Radio episode #136.
Scroll down for reference links on topics discussed in this episode.
Disclaimer: The statements and opinions expressed here are our own and may not represent those of the companies we represent or any entities affiliated to it.
Host: Michael Bane
Producer: Flying Dragon Ltd.
THE MOST IMPORTANT CLASS YOU CAN TAKE FOR TODAY'S ENVIRONMENT:
"Street Encounter Skills and Drills"/John Murphy
"Don't Take The Bait, 2A People"/Jeff Knox
Active Response Training Weekend Knowledge Dump 2 Sept 2022
"Personal Safety Can Mean Seeming Rude"/Lars Smith
"Minors as Unknown Contacts"/Phil Elmore
Ed Monk: Last Resort Firearms Training
James Tarr's ECHOES OF PANGEA Books 1-3