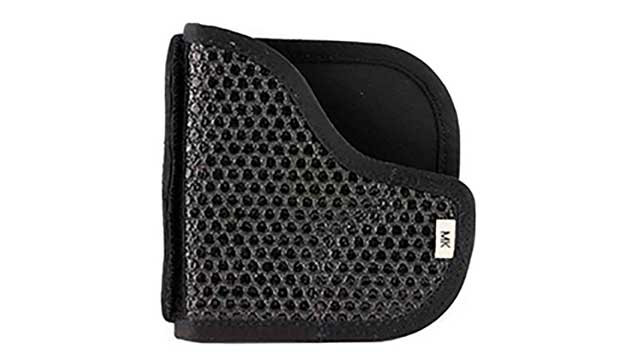 This week, in addition to comments on last week's controversial podcast, Michael looks at how carrying a pocket pistol changes how a person should train.
Podcast: Play in new window | Download


MichaelBane.TV – On the Radio episode #85.
Scroll down for reference links on topics discussed in this episode.
Disclaimer: The statements and opinions expressed here are our own and may not represent those of the companies we represent or any entities affiliated to it.
Host: Michael Bane
Producer: Flying Dragon Ltd.


More information and reference links:
CDC Speaks Out on Gun Violence Epidemic
Pocket Pistols: Making the Best of a Bad Situation/Kevin Creighton (Interview with Michael Bane)
7 Tips for Pocket Carry/Gil Horman
Best Coat Pocket Defensive Pistols/Greg Ellifritz
Catastrophic Failures…Reasons For Carrying a Back-Up Gun/Greg Ellifiritz
The Bigger Circle: A Leatham/Seeklander Joint Venture