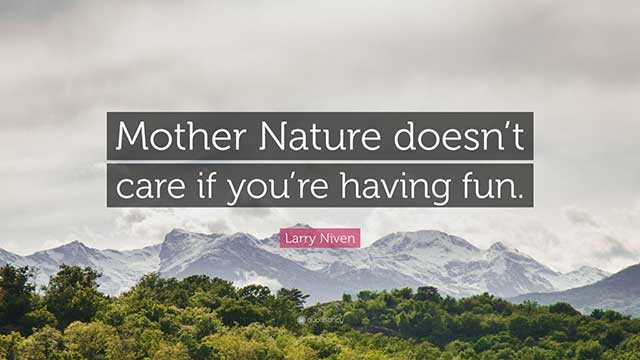 This week Michael expands on a column written by master trainer Dave Spaulding on how we deny reality at our own risk.
Podcast: Play in new window | Download


MichaelBane.TV – On the Radio episode #42.
Scroll down for reference links on topics discussed in this episode.
Disclaimer: The statements and opinions expressed here are our own and may not represent those of the companies we represent or any entities affiliated to it.
Host: Michael Bane
Producer: Flying Dragon Ltd.


More information and reference links:
Mother Nature doesn't care whether you make it or not/Alex Osakis
Situational Awareness and Mindfulness/Wildland Fire Leadership
Rights of Passage and Self-Defense/Win Demeere
The Most Dangerous Type of Narcissist/E.B. Johnson