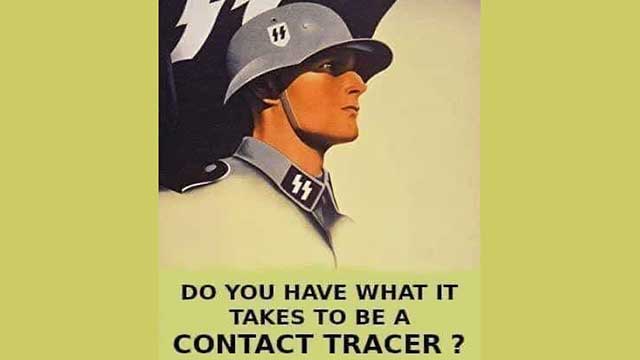 This week on MBTV ON THE RADIO, it's fun with Reloading with Michael, and try not to trip over the powder measure on the floor! Also, does the "common good" override the Constitution?
Podcast: Play in new window | Download


MichaelBane.TV – On the Radio episode #21.
Scroll down for reference links on topics discussed in this episode.
Disclaimer: The statements and opinions expressed here are our own and may not represent those of the companies we represent or any entities affiliated to it.
Host: Michael Bane
Producer: Flying Dragon Ltd.


More information and reference links:
Bob Munden Six-Gun Magic by Jeff Ault
Cimarron 1872 Open Top Army .44 Special & Russian
Cimarron 1866 Yellow Boy Carbine .44 Special
Taylors & Company Top-Break revolvers, .44 Special
Cowboy .45 Special Lever Action Conversion
Major Changes Ahead for American Civil Liberties/Jon Dougherty
CDC Director Robert Redfield Unleashes His Inner Storm Trooper and President Trump Needs to Show Him the Door
How to Manage COVID-19 exposure notifications on iPhones/Michael Potuck
The Music of the Young Rich Pixies