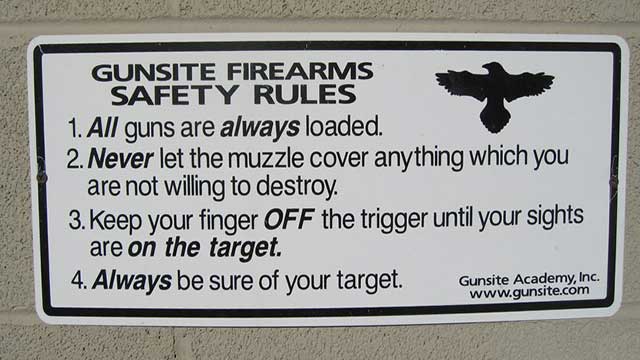 This week Michael talks about the upcoming battles on gun control, some thoughts about the difference between the map and the territory.
Podcast: Play in new window | Download


MichaelBane.TV – On the Radio episode #28.
Scroll down for reference links on topics discussed in this episode.
Disclaimer: The statements and opinions expressed here are our own and may not represent those of the companies we represent or any entities affiliated to it.
Host: Michael Bane
Producer: Flying Dragon Ltd.


More information and reference links:
New "Study" on Gun Culture is Really an Attack on 2A Activism/Cam Edwards, Bearing Arms
Words of Wisdom/Greg Ellifritz
Coach Steve Ilg
http://wholisticfitness.com/about-coach-ilg/
https://www.amazon.com/Winter-Athlete-Secrets-Wholistic-Performance/dp/1555662129
https://www.amazon.com/Outdoor-Athlete-Total-Training-Performance/dp/0917895177/ref=pd_sim_14_1/139-4741004-4326962?_encoding=UTF8&pd_rd_i=0917895177&pd_rd_r=e7ee9b31-5c79-4efe-823a-ce39a912e703&pd_rd_w=BA6jK&pd_rd_wg=evIBS&pf_rd_p=3c412f72-0ba4-4e48-ac1a-8867997981bd&pf_rd_r=NKQV4E1DMCAKX09EZ43W&psc=1&refRID=NKQV4E1DMCAKX09EZ43W
Michael Bane on Lag Time [NOTE LIST OF BOOKS TO READ AT END OF POST]
The Map is not the Territory/FS Media
"The Map is Not the Territory" Who Said That?
Taurus Raging Hunter .44 Magnum