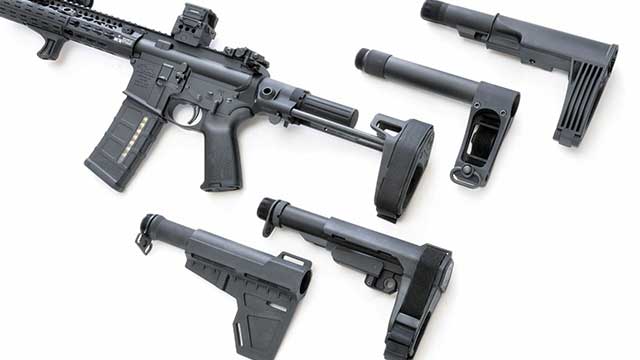 This week, Michael wraps up his successful shoot at the Rocky Mountain regional Revolver Championships. He also does the final work on his "almost-a'Glock" Polymer80, and reiterates the necessity of ALL SHOOTERS MAKING THEIR VOICE HEARD!
Podcast: Play in new window | Download


MichaelBane.TV – On the Radio episode #74.
Scroll down for reference links on topics discussed in this episode.
Disclaimer: The statements and opinions expressed here are our own and may not represent those of the companies we represent or any entities affiliated to it.
Host: Michael Bane
Producer: Flying Dragon Ltd.


More information and reference links:
COMMENT ON ATF PROPOSAL TO REDEFINE FRAMES AND RECEIVER OF FIREARMS
COMMENT ON ATF PROPOSAL FOR REGULATING PISTOL BRACES
Find deals on GP100s at MidwayUSA!
Safariland Comp III Speedloaders
Find great deals on Safariland Speedloaders at Midway USA
Find deals on Polymer80 80% Frames at MidwayUSA
Michael Bane on the Rock Island STK100
Find deals from Rock Island Armory/ARMSCOR at Midway USA
SB Tactical — Stop the ATF How to Comment on the Proposed Brace Laws