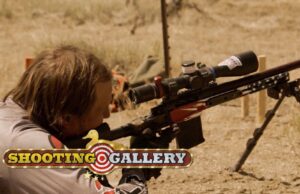 00:03:23
Shooting Gallery
Nine of the top shooters in America go head-to-head, competing in sporting clays, NRL Hunter Long Range Precision, 3-Gun and archery to determine who's the greatest marksman of them all.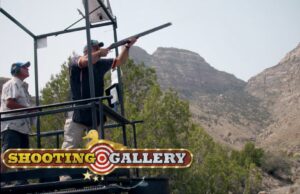 00:03:27
Shooting Gallery
Michael Bane attends a hands-on guns & gear expo to uncover the latest developments in the industry. All centered around 4 championship shooting matches.
This week we talk about the COMPEXPO, Cameo Shooting Range and Education Complex's big expo and 4, count 'em, four shooting championships at the same time. Michael also weighs in on the training imbroglio-de-jure, the sub-1-second draw.