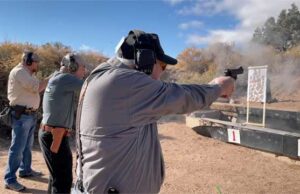 00:16:49
Triggered
We begin our exclusive video coverage of the Pat Rogers Memorial Revolver Round-Up at GUNSITE! Plenty more coverage coming in January 2024!
This week Michael talks about the federal court decisions on ATF overreach rules. He also takes a look at the classic "swarm" attack in Las Vegas that left a 17 year-old dead.
Sure, there are tons of Gunfight Rules on the Internet, but Michael breaks them all down into four simple statements (with, of course, a little bit of help from his friends)!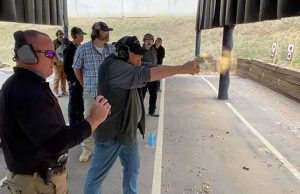 00:19:45
Triggered
The Pat Rogers Memorial Revolver Round-Up may well be the ultimate training event for revolver aficionados and anyone looking to up their skills with a wheel gun; also, a blast from the past with "Chef Mike!"