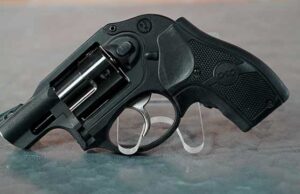 00:16:49
Triggered
This week we take a look at Michael's five favorite pocket pistols and the best way to carry them.
This year, 2021, continues to deliver on mass quantities of endless annoyances. This week we do a little ranting about how knife fights have suddenly become West Side Story Redux and a little bit on the utility of crossdraw holsters.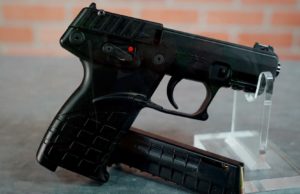 00:17:05
Triggered
In this episode, Michael Bane gives you an update on his experience with the SIG P365. He also shows you the newest handgun from KelTec, the P17 in . 22 Long Rifle.