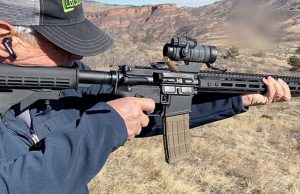 00:18:07
Triggered
This week Michael introduces you to the new Franklin Armory binary-trigger equipped AR-15. Plus, we get cute with the new Heritage Barkeep .22 revolver.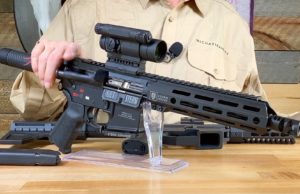 00:16:33
Triggered
This week, Michael talks about a couple of AR pistols - one which is converted to use Glock magazine with parts from Stern Defense and finally he shows off an Armstad Arms AR with an installed Franklin Armory binary trigger.
This week, Michael talks about his latest USPSA match and the pros and cons of run and gun.
This week we start out with a few notes on USPSA competition and the value of stress and artificial stress being a competitive shooter.