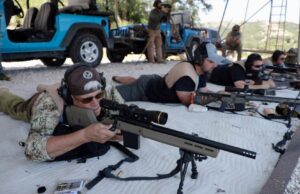 00:03:18
Shooting Gallery
Michael Bane travels to FTW Ranch in S. Texas to attend a class that teaches new hunters everything they need to know about hunting. From shooting, to field dressing, to the benefits of preparing a fresh harvest.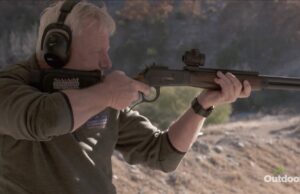 00:03:28
Shooting Gallery
Long range shooting and hunting from FTW Ranch in South Texas.
For the first podcast of 2021, Michael recaps his eventful trip to FTW Ranch for SHOOTING GALLERY.