Tag: Henry Long Ranger 6.5 Creedmoor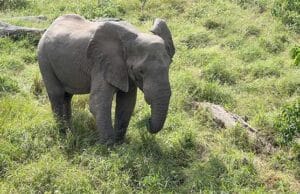 00:10:50
Triggered
This week TRIGGERED goes to Africa for Michael's fourth safari just two weeks ago. Find out what gear was perfect for the African bush and what didn't make the cut.
Michael joins Andy and Sheila Larsson of Skinner Sights fame for a safari in northern South Africa along the Limpopo River!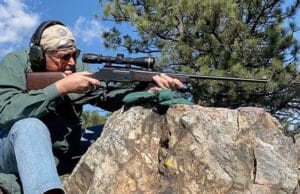 00:13:15
Triggered
This week Michael talks about the on-going modifications to the Henry Long Ranger to get it ready for Africa early next year, including incorporating the Spartan Precision magnetic bipod system. Also, the Trijicon RMRcc on the Taurus GX4 XL.
This week an eclectic mix of subjects, from Constitutional Carry to deep concealment handguns to Leupold custom scope dials.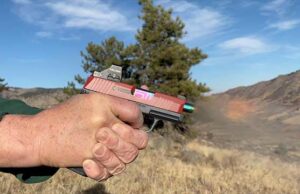 00:15:24
Triggered
The custom Sig P365, aimed at next year's P365 EDC Championships at the Sig Academy, is now headed toward the finish line. Also, the Henry Long Ranger in 6.5 Creedmoor shows its character.