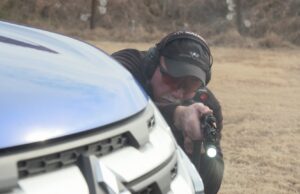 00:03:14
Shooting Gallery
Training for long gun carry in a vehicle can prove to be a significant game changer when it comes to personal defense.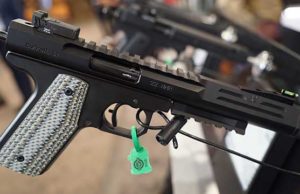 00:16:09
Triggered
Michael Bane looks at new .22 firearms from SHOT 2020.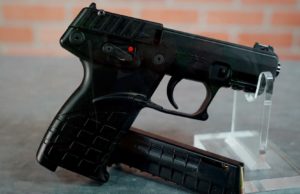 00:17:05
Triggered
In this episode, Michael Bane gives you an update on his experience with the SIG P365. He also shows you the newest handgun from KelTec, the P17 in . 22 Long Rifle.