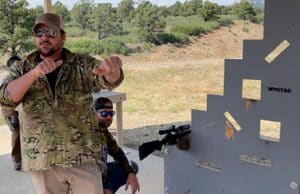 00:14:06
Triggered
This week we take a look at the Lucid Optics Ballistic Summit at the Whittington Center…and be sure to watch for some long range shooting tips from Jim Gilliland!
This week we visit the annual Lucid Optics Ballistic Summit, a wealth of information on long range shooting in the unique setting of the Whittington Center.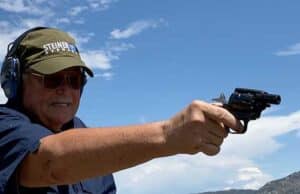 00:14:02
Triggered
This week Michael features the Steiner MPS, one of the most in-demand red dot sights in the country. Plus, the Wilson Combat .308 is finally completed, up and running, plus a little bitty boot gun from Heritage.
This week we talk about Michael's Wyoming Tactical class in Riverton, Wyoming, plus some thoughts on the Rock Island VRF14.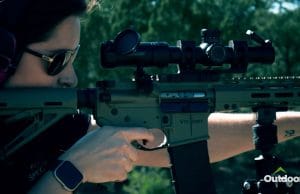 00:03:16
Shooting Gallery
Get a firsthand look at some of the latest firearms and optics designed for long-range shooting.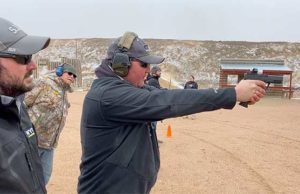 00:15:37
Triggered
This week we continue with our exclusive coverage of Wyoming Tactical's red dot training class, including how to choose a red dot sight!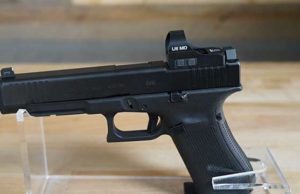 00:19:31
Triggered
This week we begin our 2-part look at Wyoming Tactical's new red dot pistol class.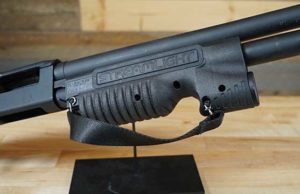 00:18:29
Triggered
Michael Bane looks at the new Streamlight products from SHOT 2020 and Lucid Optics' Litl Mo.
This week, Michael starts out with some heavy hitting rifles, then switch over to the 2nd amendment challenges in Virginia.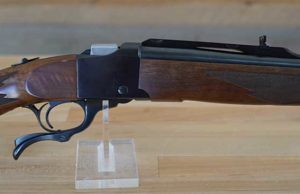 00:15:49
Triggered
In this episode, Michael Bane returns to Africa at least as a New Year's Resolution and is thinking about which gun to bring this time.