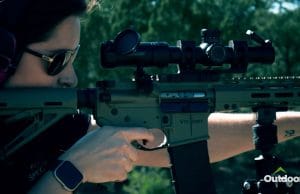 00:03:16
Shooting Gallery
Get a firsthand look at some of the latest firearms and optics designed for long-range shooting.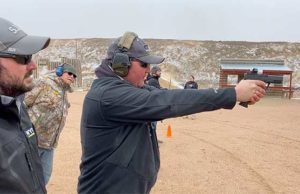 00:15:37
Triggered
This week we continue with our exclusive coverage of Wyoming Tactical's red dot training class, including how to choose a red dot sight!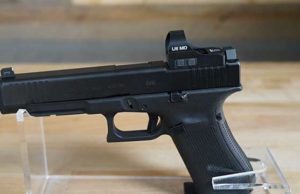 00:19:31
Triggered
This week we begin our 2-part look at Wyoming Tactical's new red dot pistol class.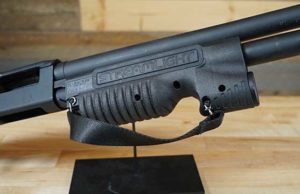 00:18:29
Triggered
Michael Bane looks at the new Streamlight products from SHOT 2020 and Lucid Optics' Litl Mo.
This week, Michael starts out with some heavy hitting rifles, then switch over to the 2nd amendment challenges in Virginia.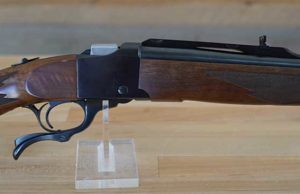 00:15:49
Triggered
In this episode, Michael Bane returns to Africa at least as a New Year's Resolution and is thinking about which gun to bring this time.
This week Michael ponders over hunting, the 6.5 PRC and the most difficult challenge of all.... what to sell and what to buy....
Michael Bane is in central Wyoming to learn more about the L7 scope from Lucid Optics and using it in a class organized by Wyoming Tactical.
This week Michael talks about the increasingly dangerous situation with Antifa and/or other progressive groups tending toward violence.
This week Michael reviews his "rock and roll" week and the LUCID/Wyoming Tactical L-7 Carbine class.