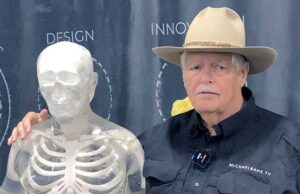 00:12:09
Triggered
At SHOT Show, the real action is always in the basement, and 2023 was no different. Here's a quick cruise through the room where innovation really takes place. We also caught up with a few old friends!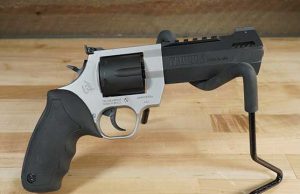 00:19:54
Triggered
This week Michael sifts through new products, then brings you up to date on Project Volquartsen Summit.
This week MBTV ON THE RADIO discusses the rise of violence in American cities and, sadly, the dangers of being Good Samaritan. Plus, reloading tips for new shooters and an update on the Volquartsen Summit.