Tag: MaddMacs Precision Tactical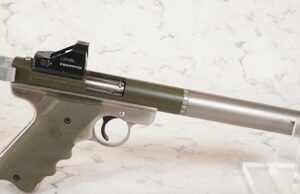 00:14:35
Triggered
This week let's take a look at the easiest way to build what was once the pride of the OSS, a suppressed Ruger Mk series .22…with a twist. Build it like Johnny Cash…one piece at a time! Also, the Rock Island VRF14 not-a-shotgun firearm.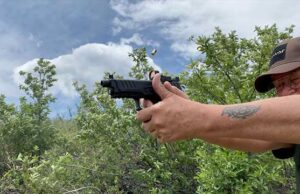 00:15:16
Triggered
This week we take a look at Stoeger's "Middle Bear," the STR-9S Combat, the ideal training/class gun if you're carrying the sub compact Stoeger STR-9SC. Plus, the MaddMacs/Tandemkross elite competition pistol gets beautiful, thanks to Cylinder & Slide's Sean McSheehy, and our YOUR BEST DEFENSE tips for staying safe in an increasingly dangerous world.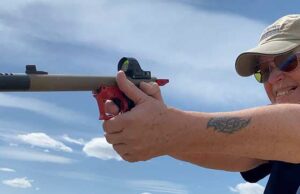 00:12:32
Triggered
The .22 Racegun market has been one of the huge successes of the last few years, and this week we take a look at two of the companies that have made it happen, TACCOM  and TANDEMKROSS.
This week some thoughts about the "embattled farmers" who fired the first shots in the American Revolution and what we need to do to reclaim our country.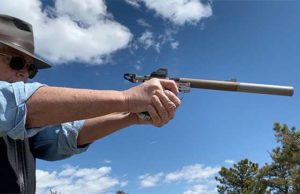 00:20:43
Triggered
This week Michael talks about the new products available from MaddMacs Precision Tactical and is blown away by the Holosun 508T-GR green dot sight…plus, a quck visit to GUNSITE.
In this episode, Michael Bane shares some of his ideas and plans for 2020. He also talks about all that is related to the "bump in the night" scenario.